Vision Electric Super Conductors Indonesia
pioneers in superconducting technology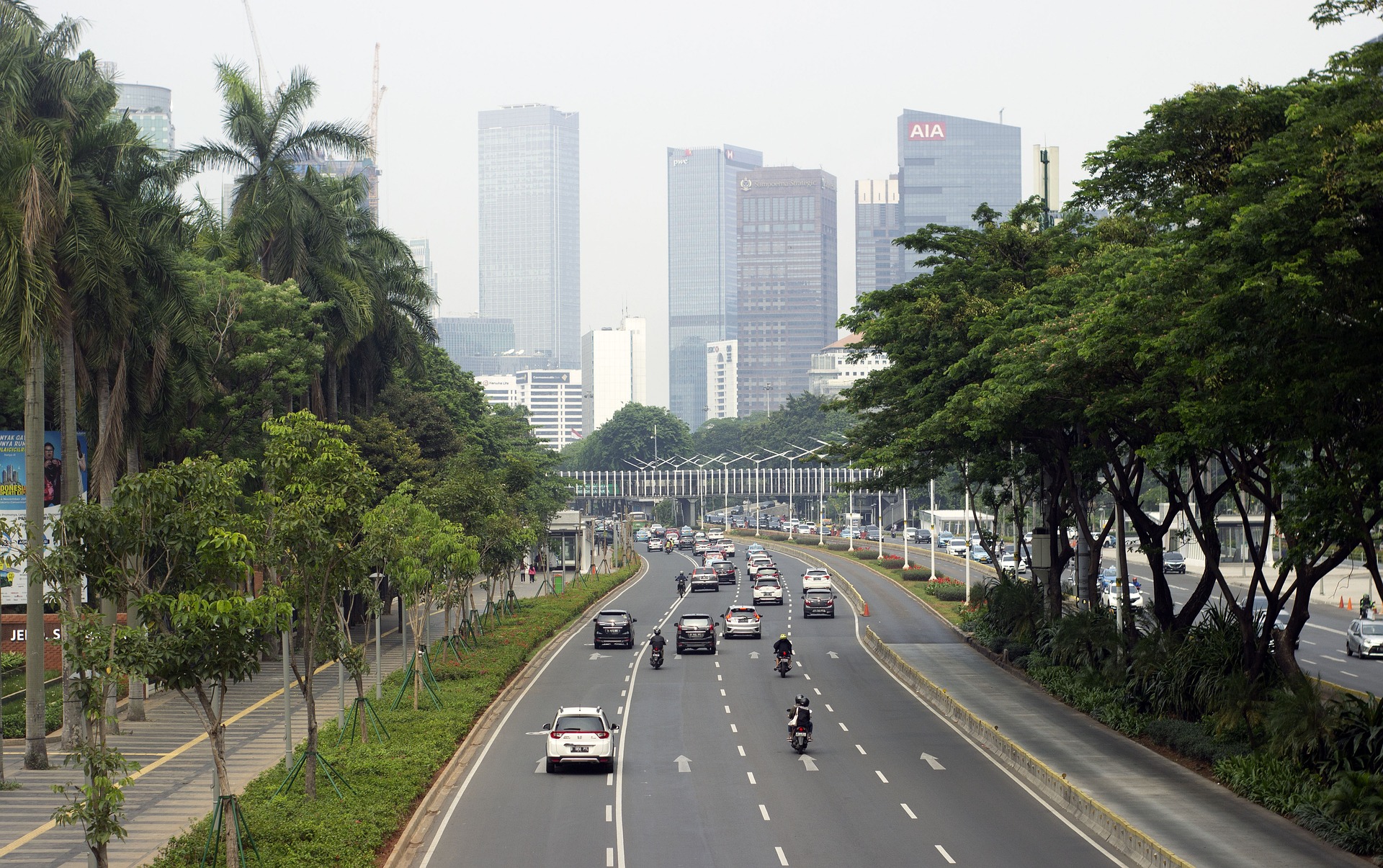 Jakarta, capital of Indonesia
WELCOME TO VESC INDONESIA
Our Vision is to bring the electrification of the world to a higher and significantly more efficient level by building superconducting power transmission systems.
Indonesia is a very attractive market for sustainable technologies and the gate to whole southeast asia. For this reason we established our first subsidiary as our HQ for asia in Jakarta.
Freddy is a high qualified manager with working experience in Germany and able to build up successful companies in Indonesia.
"I am glad being part of this great journey and to introduce sustainable high-end technology like Superconductors to Indonesia."
- Freddy Siahaan -
Freddy Siahaan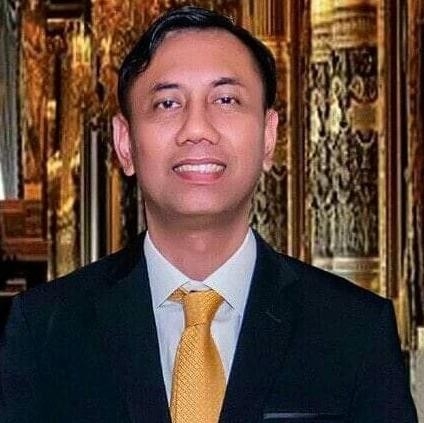 Director VESC Indonesia
That is when it started - Just signed our agreement of cooperation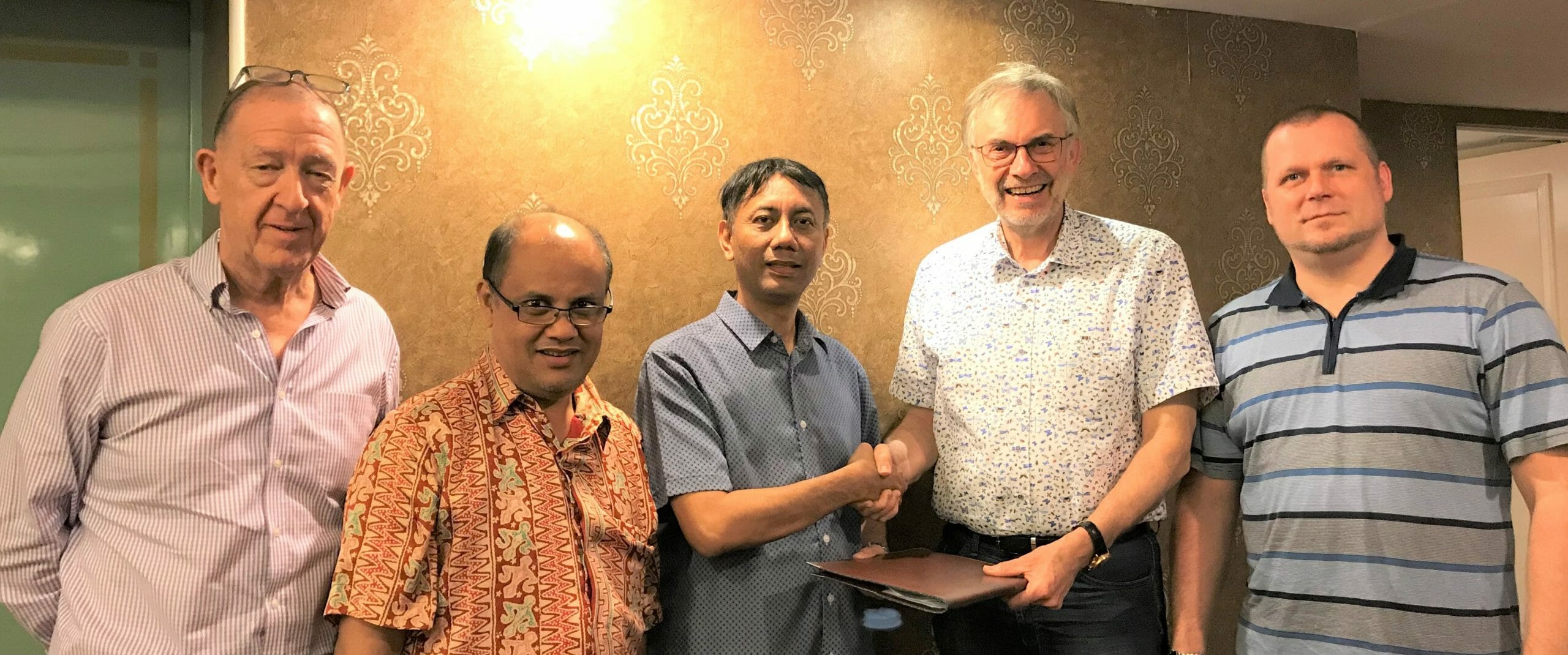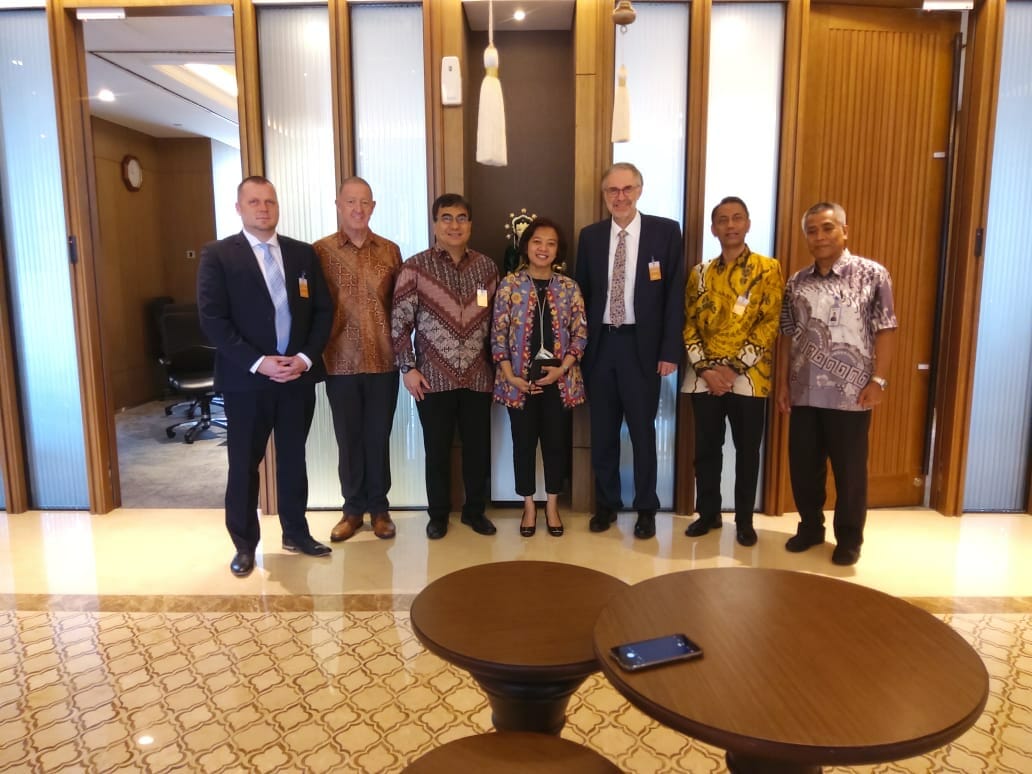 Consultations with Perusahaan Listrik Negara (PLN)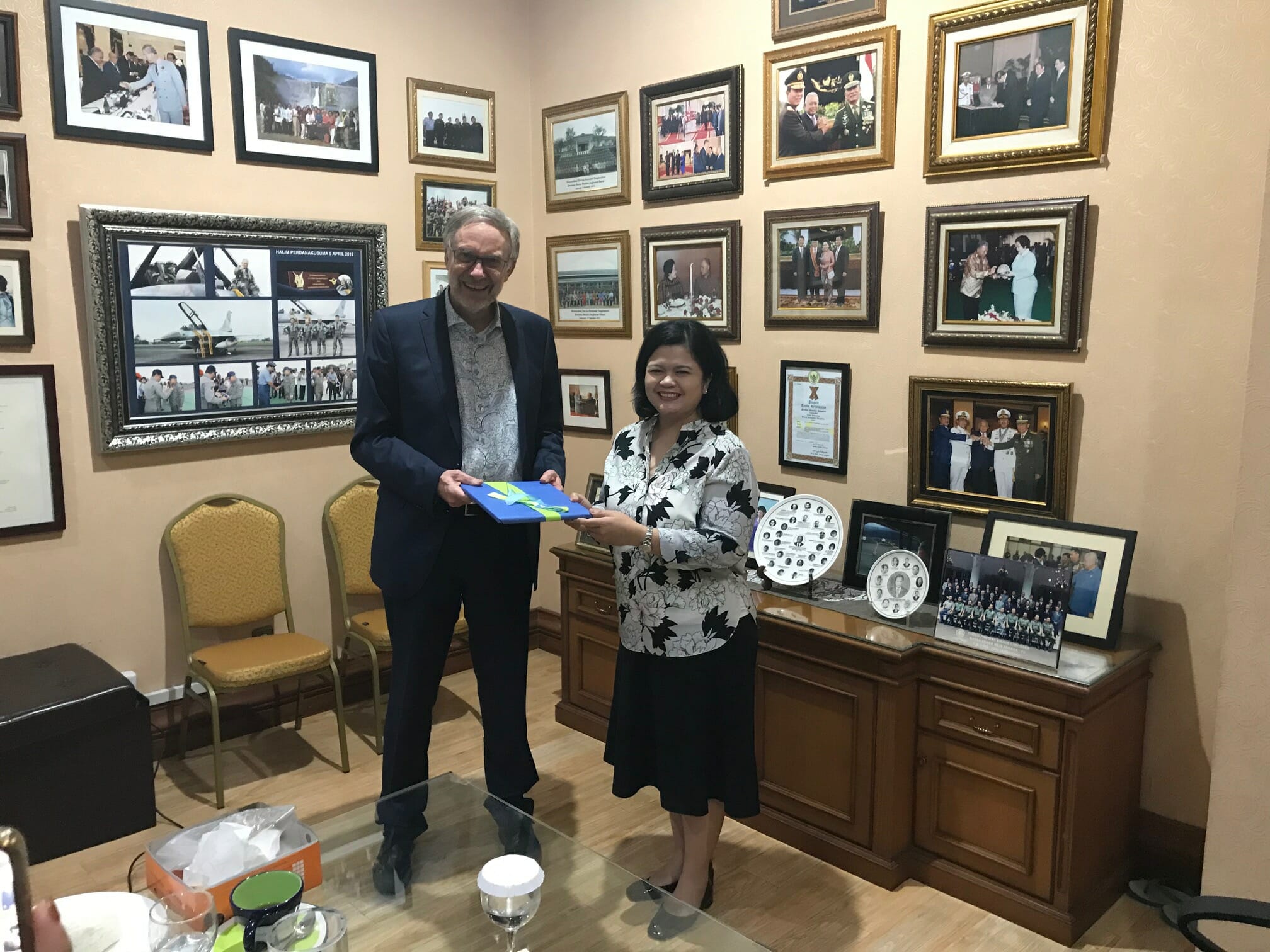 Dr. Wolfgang Reiser invited to the Purnomo Yusgiantoro Center by Filda Citra Yusgiantoro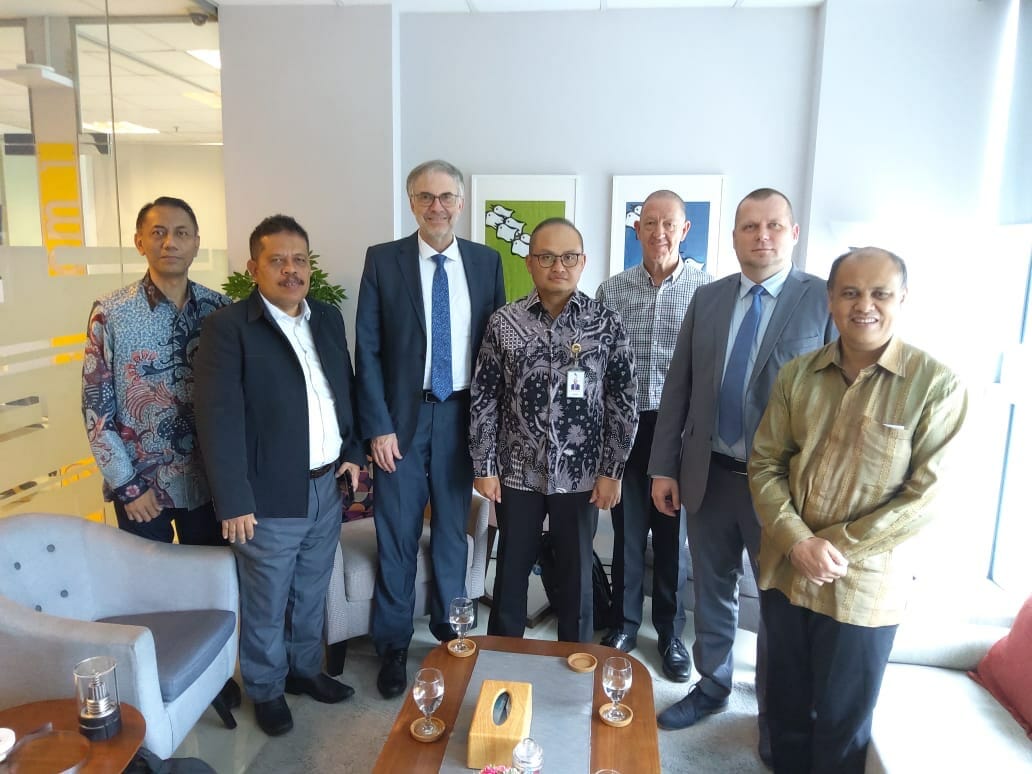 Visit of PT Len Industri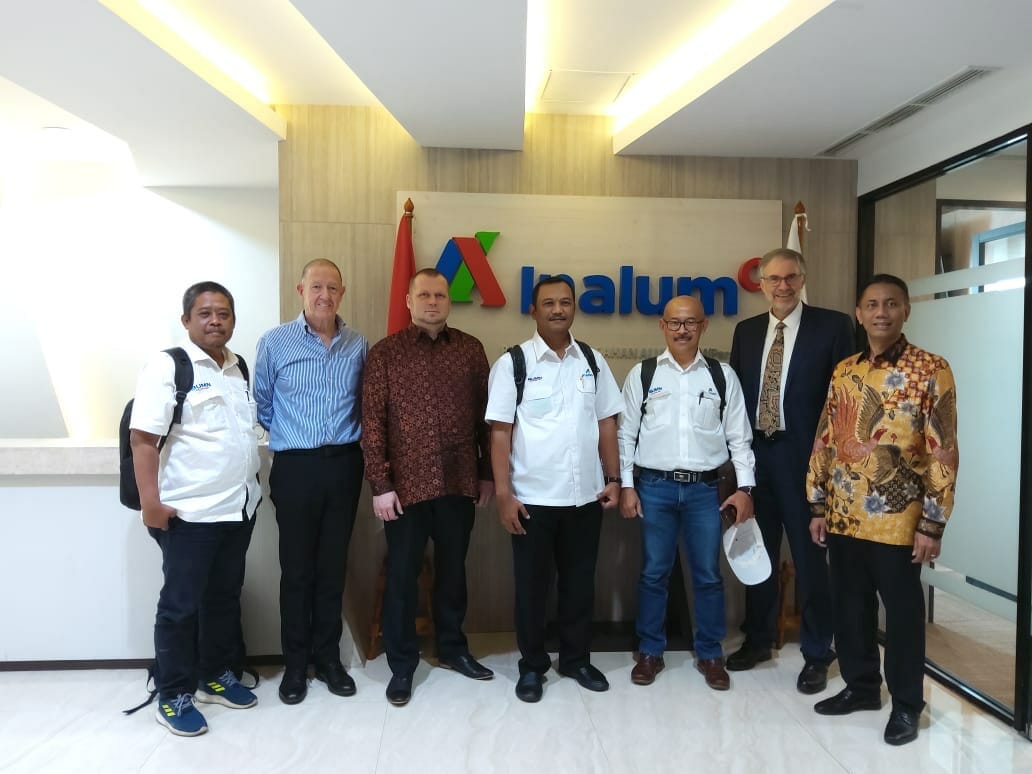 Visit of Inalum